Our Products Have Plenty of Uses
Building Heat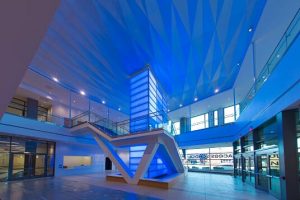 Boilers designed for heating can range from a small vertical condensing hydronic boiler, to a large horizontal firetube steam boiler, or even a hybrid solution across a system of boilers.
Process Steam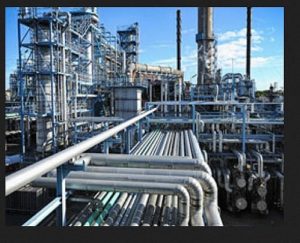 Steam boilers for breweries, food process, medical industry, and a host of other industries that require low and high-pressure steam; virtually anywhere process steam is required.
Education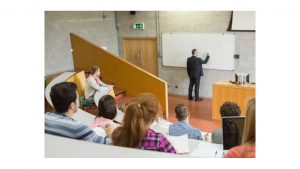 Hydronic, steam, and domestic applications from K-12 schools to large universities. Meeting and surpassing the energy efficiency needs that schools rely on, products range from small, condensing units to large, industrial-strength boilers.
Chimneys and Liners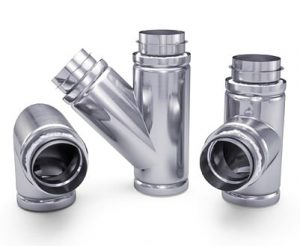 Includes all types of boilers, grease duct, and generator exhaust applications. Leading supplier of chimney, venting, and air distribution products for commercial and residential HVAC industries. We supply CAT I – CAT IV appliances, oven duct, generator exhaust, and many other breeching solutions.
Domestic Hot Water Storage Tanks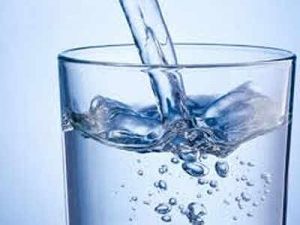 Includes storage tanks, heat exchanger, and direct and indirect fired domestic hot water solutions.
Health Care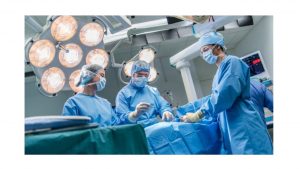 Solutions focusing on efficiency, performance, and dependability, in a wide range of sizes including fully customizable systems. Applications Include humidification, sterilization, dual fuel fired appliances, and fuel storage.
Critical Fuel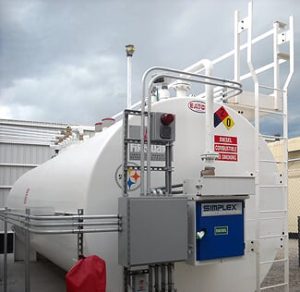 Customers utilizing stand-by energy sources such as emergency back-up fuel. We supply oil filtration, dry tanks, pump sets, and controls.
Boiler Controls and Accessories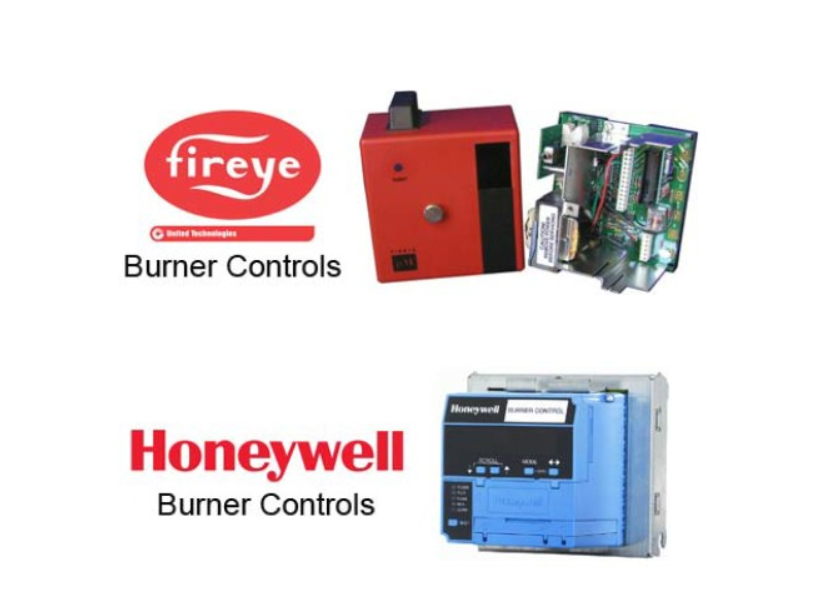 Increase efficiency, decrease fuel costs, and manage emissions. Our products are designed to optimize your boiler system. Applications include combustion controls, SCADA, burner management, feed water systems, water treatment, and heat recovery.
Process Industry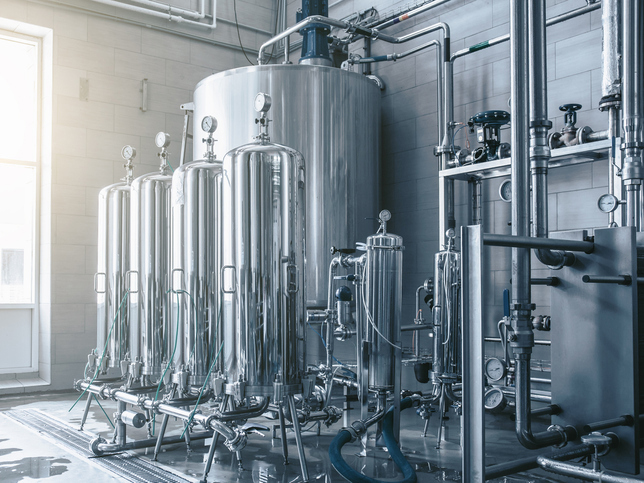 Industry applications include food processing, brewing/distillation, dry-cleaning, asphalt, concrete, metal finishing, and many more.