Boiler & Ancillary Equipment Rentals
The portable generation systems are completely mounted, wired, and piped in a fully-lighted, 16' & 48' trailer, with all electric, steam, hot water, fuel, and drain connections made on the outside of the trailer, allowing for ease of installation at the job site.
Trailer Units in Stock
Mobile Steam Plant
Our rental mobile boiler rooms bring process and comfort heat to wherever you are. Our rental boiler equipment inventory includes containerized and enclosed trailers, skid-mounted boilers and accessory equipment.
Boiler specs include natural gas and No. 2 oil-fired, steam boiler and steam-to-domestic Hot Water heat exchanger.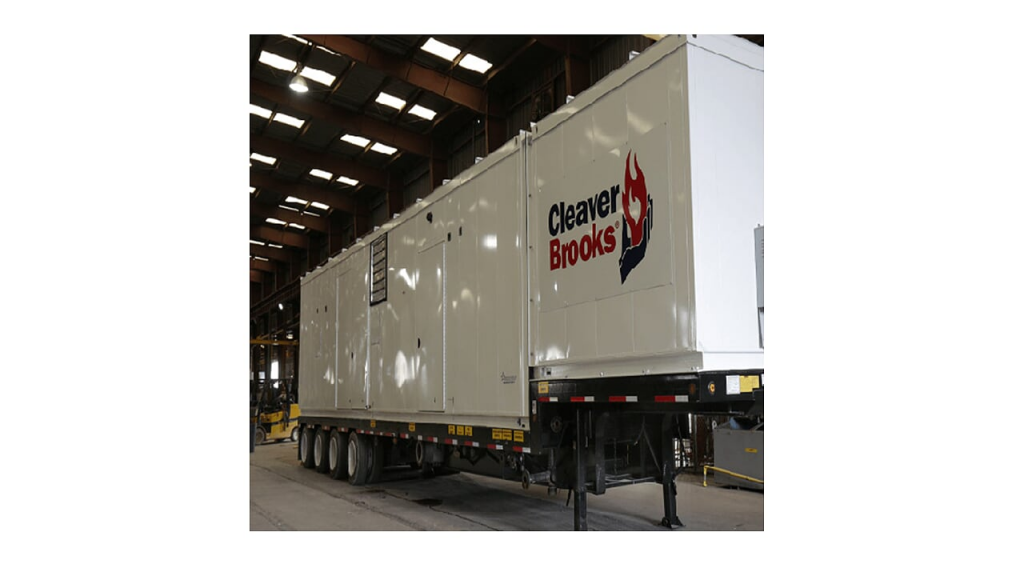 Mobile Hydronic and Domestic Water Boiler Plant
For your hot water needs, we have a natural gas-fired hydronic heating boiler plant with domestic water storage.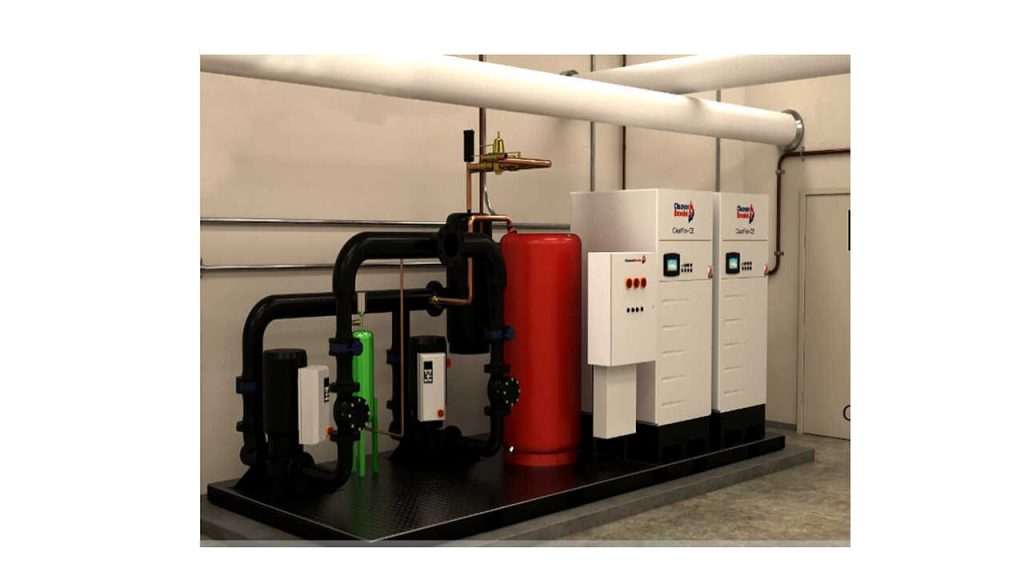 Mobile Ancillary Equipment
Boiler auxiliary equipment that can be rented alongside our boilers or individually. Our inventory includes feedwater makeup systems, natural gas and propane fuel systems along with #2 fuel oil options, water softening systems and steam heat exchangers.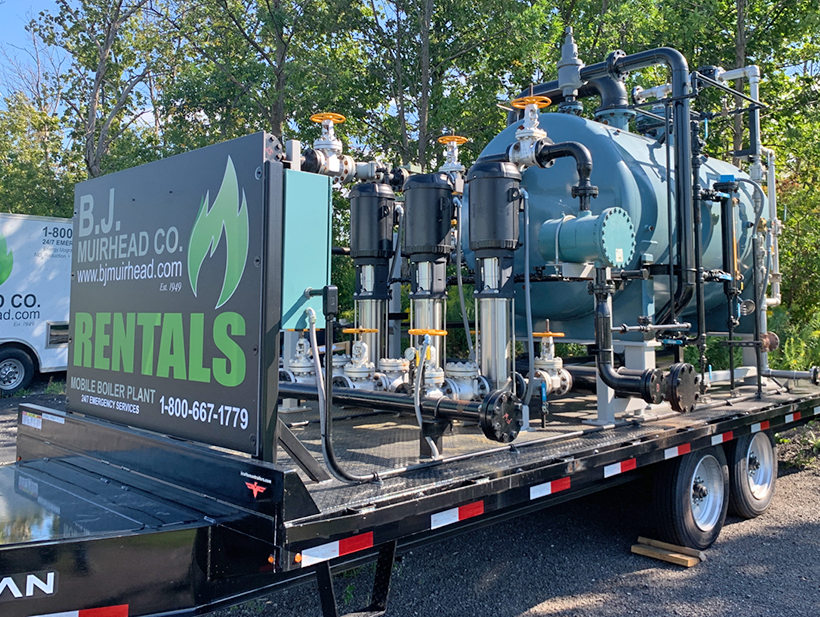 Call or message us today on our Rental Solutions
We'll discuss your facility needs and get you operating in no time.