Grow your Career in the Boiler Industry
New York's Leading Boiler Solutions Provider
At BJ Muirhead we are committed to helping our customers run their boiler plant reliably every day.  From service technicians, engineering, product sales and parts support we have varied roles to help you take your career to the next level.
We offer a full benefits and compensation package including 401(k). 
BJ Muirhead is an Equal Opportunity Employer and an Affirmative Action Employer.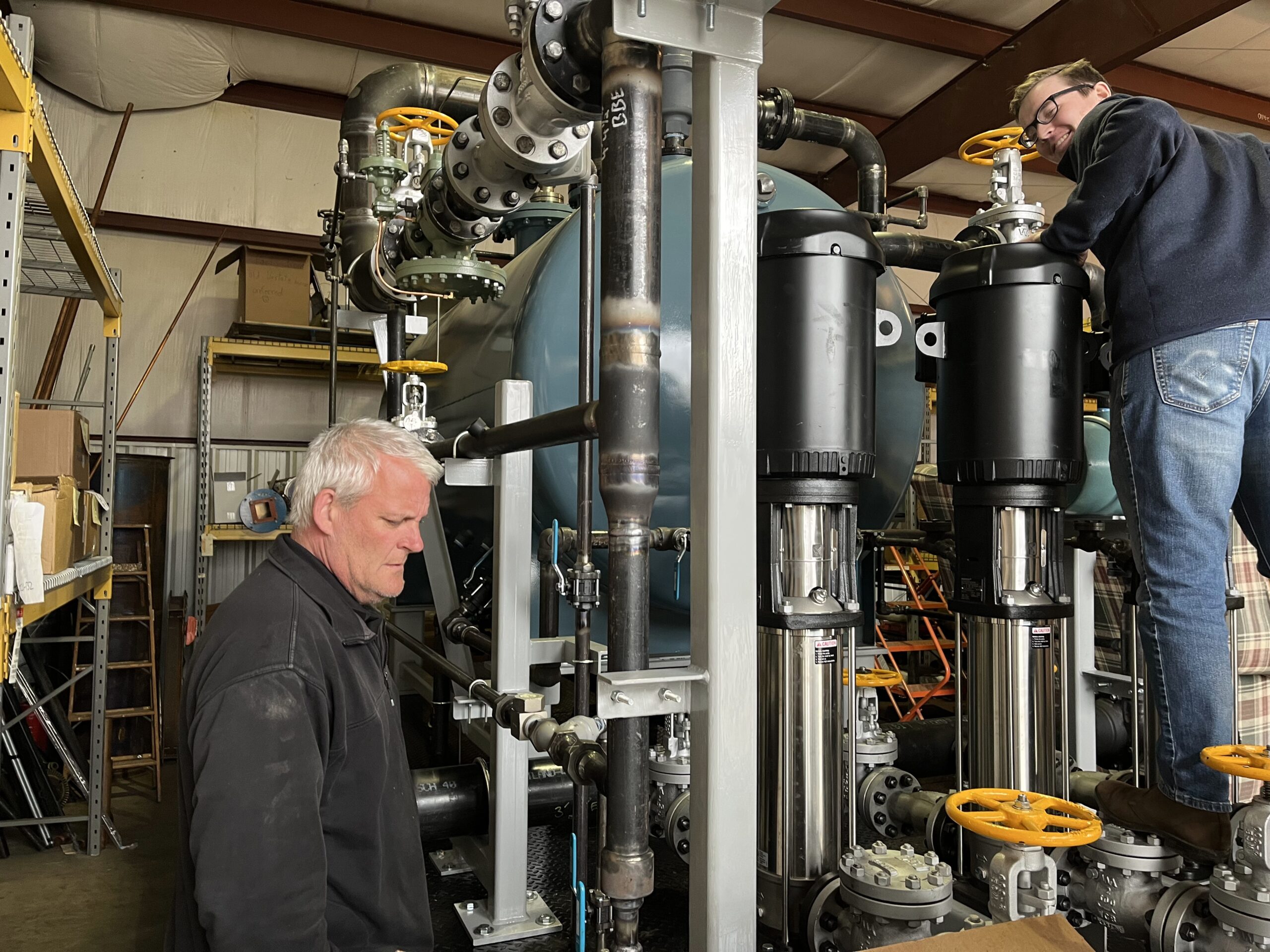 Aftermarket Outside Sales Account Manager
Orchard Park & Rochester, New York
Responsible for new business development and expanding sales and service footprint within a multitude of vertical markets by assessing, developing, managing, and maintaining customers in
alignment with B.J. Muirhead Co., Inc. growth and business development initiatives.
Aftermarket Sales Representative
Orchard Park & Rochester, New York
Provide or assist engineers, contractors, and end users, with boiler room upgrades including burners, controls, and other ancillary equipment.  Promote the sale of equipment through regular visits, lunch & learns, seminars and field support to contracting, engineering firms, and end users, with emphasis on education, problem-solving,