Order Express
Have your "Order Express" order pulled, packed and ready for pick up within 1 hour or less.

Fast Deliveries
We promise to arrive with your delivery as agreed (weather permitting) within 1 hour of our commitment.

Easy Returns
Quick and easy processing of your returns & claims. In most cases, credit is received within 3 hours.
Our Parts Department
Boiler Room Experts Since 1949
The B.J. Muirhead Co., Inc. Parts Department has fully stocked and strategically located warehouses available to you 24/7. Whether it's a planned shut-down, emergency repair, or for your everyday boiler room needs, we have what you're looking for. We carry name brand components from Patterson-Kelly, Maxitrol, Honeywell, Kunkle, Asco, and Siemens, just to name a few.
B.J. Muirhead Co., Inc. is an Authorized Manufacturer Representative of Cleaver-Brooks, Fulton, Raypak and Patterson Kelley. We also stock parts and complete gasket kits for not only our OEM equipment lines, but also all makes and models of equipment. Our expert staff is ready to help you select the right parts for your project.
Available Parts
The following are some of the different parts we supply. You can also visit our fully stocked parts store at our headquarters in Orchard Park, NY.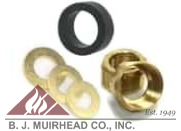 Gauge Glass Washers and Gauge Accessories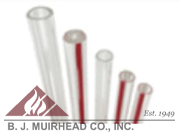 Glass & Glass Accessories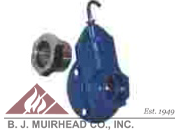 Observation Ports & Sight Windows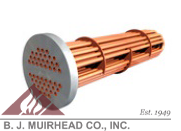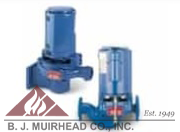 Boiler Feed & Condensate Pumps Circulating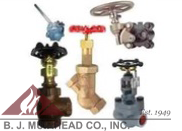 Boiler Blowdown/Blow-Off Valves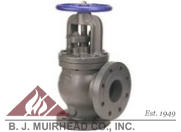 Boiler Stop-Check & Non-Return Valves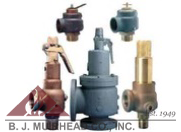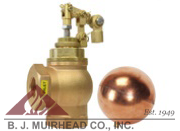 Float & Lever Valves Float Balls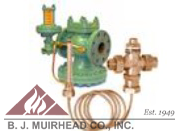 Temperature & Pressure Control Valves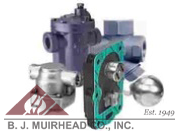 Steam Traps & Repair Kits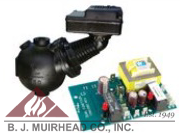 Boiler Controls - McDonnell Miller, Warrick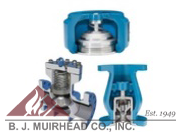 Check & Vent Valves/Vacuum Breakers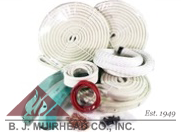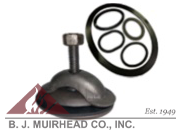 Boiler Gaskets & Boiler MH/HH Plates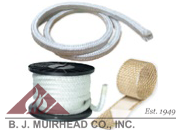 Fiberglsass Boiler Ropes, Tape & Refractories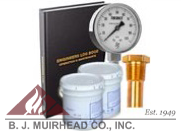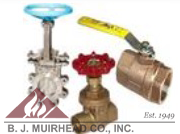 Ball, Gate Globe, Strainers